Professionals
ZS welcomes experienced professionals from across industries, fields and disciplines. Whatever your background, we provide scale, expertise, training and culture to help you deepen your skills and broaden your exposure.

Our teams comprise people from varied backgrounds: culture, gender, education, training and skills. By joining us, you can create impact where it matters.

Search the list below for current opportunities and create a candidate profile to apply.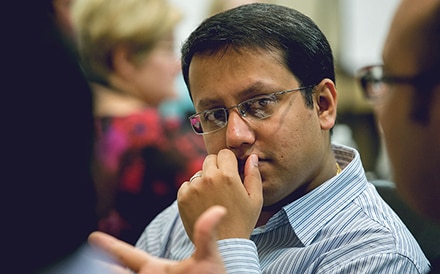 Search results for "". Page 1 of 2, Results 1 to 25
Title