ZS's Corporate Support teams operate the firm's core internal enterprise functions. Our global teams comprise team-oriented, pragmatic and results-driven people who thrive in a challenging work environment. Our people come from diverse backgrounds, but share a passion for quality customer service and dedication—whether our customer is a client or another ZSer.

Administrative Services provides services to ZS professionals as they complete their work. The administrative services team provides administrative support, travel-planning operations, catering and event coordination and facilities management.

Finance is responsible for all ZS financial matters, including financial planning, analysis, reporting, accounts receivable, general ledger and tax.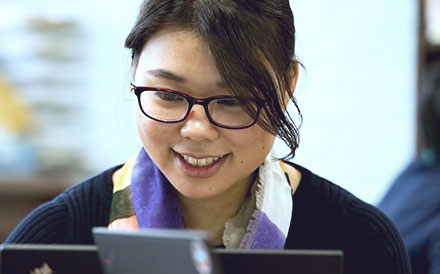 Human Resources develops and executes successful recruiting programs, learning and expertise-development initiatives, strategic staffing assignments, effective reporting and analytics, performance management processes, and work-life benefits and operations.

Information Technology (IT) focuses on providing products and services to ZS to ensure successful business outcomes. IT provides internal information technology solutions and support for ZS, including custom enterprise Web and ERP applications, IT infrastructure and technology support.

Legal focuses on reviewing contracts, advising the firm on matters of legal consequence, and proactively assessing and managing the firm's risk exposure. The legal team supports ZS's entry into contractual agreements, ensures compliance with client services agreements and supports vendor and employment contracts.

Marketing and Communication exists to raise awareness of ZS, brand the firm, create and distribute thought leadership content, and support the business development process with communications and events support.

Strategic Alliances and Investments focuses on identifying, designing and executing strategic partnerships across ZS's global business. Leveraging ZS's unique market intelligence, broad and deep industry coverage, strong relationships and a track record of credibility in the market, the group brings innovation to market and driving client impact through working with partners.
Results 1 – 1 of 1
Page 1 of 1
Search results for "". Page 1 of 1, Results 1 to 1
Title