ZS's Business Technology group focuses on conceptualizing, designing and implementing a wide spectrum of technology solutions to improve commercial effectiveness. Offering targeted support from strategy and roadmap definition to full implementation and on-going operations, our solutions include enterprise information management, reporting, analytics, CRM/SFA and business process automation enablement. Our team possesses deep expertise in leading analytics, business intelligence, CRM and system integration technologies, which we apply in a pragmatic fashion to create and deliver optimal architecture and implementation solutions.

The Business Process Transformation team works with clients to design and manage technology solutions that support and enhance critical business processes using thoughtful and refined
user experiences.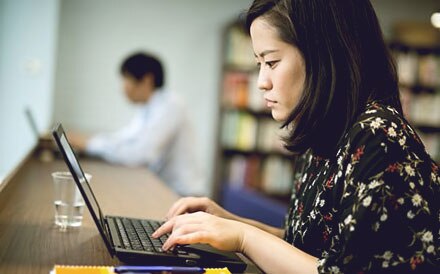 The Solution Delivery team implements technology-based solutions in business intelligence, analytics, information management, reporting and mobility, in addition to configuring ZS's proprietary software used to streamline business processes.

The Strategy and Architecture team advises clients in diverse areas of strategy development and tactical implementation to help increase the value and effectiveness of their technology investments.
Results 1 – 5 of 5
Page 1 of 1
Search results for "". Page 1 of 1, Results 1 to 5
Title