ZS's Business Consulting group designs and delivers solutions to solve a broad spectrum of our clients' business challenges. Our teams work on multiple projects simultaneously, leveraging advanced data analytics and problem-solving techniques to transform our clients' organizations and drive customer value and company results.

The Strategy Insights & Planning team delivers high-quality projects to ZS's clients using unstructured problem-solving skills as well as strong analytic and communication skills.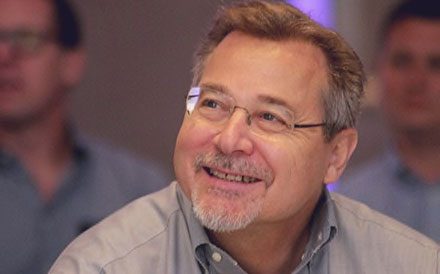 The Decision Analytics team is key in creating and delivering strategic solutions for ZS's clients and project teams using analytic skills and advanced analytic techniques like modeling, simulation and optimization to derive insights and solve problems.

The Data Science team designs, develops and executes analytic techniques on large, complex, structured and unstructured data sets (including big data) to help clients make more informed decisions.

The Knowledge Management team provides strategic benchmarking, industry sector knowledge and insights, and country-specific research to ZS's client service teams. The team is based primarily in India.